Can Your BPM Software Handle These 3 Workflow Types?
Business processes are made up of conditions and actions. In other words, if this specific thing happens (someone requests building keys for the new hire, say), then this happens (the request goes through an approval chain). Up until the internet age, business processes had to be mostly or completely manual.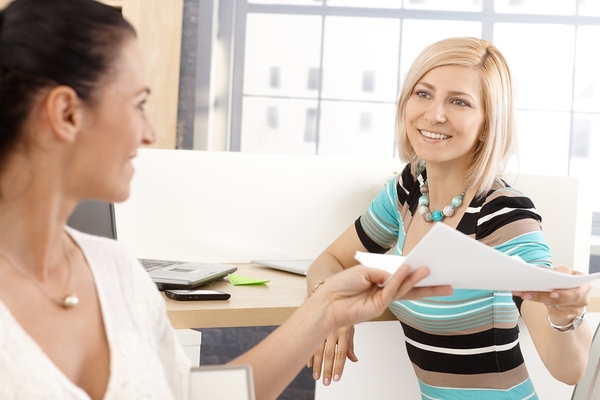 Now, however, workflow tools exist that allow organizations to turn manual business processes into automated ones. Automated workflows can be always "on" and don't depend on someone being available to hand out or retrieve a stack of forms. Automated workflows are initiated in a number of different ways, but they are designed to do specific things automatically when certain conditions are satisfied.
For example, an automated request for building keys for a new hire may be initiated automatically as soon as the new person is assigned an employee number. The request may be automatically routed to the people in the approval chain for action. No paper needs to be filled out or manually routed. Here are three major types of workflows your business process management, or BPM software should be able to handle.
Standard Workflows
The standard workflow or business process automation is triggered when someone meets the starting criteria of that particular process. For example, in an e-commerce business, if someone fills out a form on a landing page, that action could trigger a "thank you" email to be initiated. This business process could also trigger the sending of an internal "heads up" email to the person in charge of the landing page where someone visited and filled out a contact information form.
You can probably imagine a host of other types of standard workflows that BPM software could automate and streamline. One example common to many types of organizations is when workflow tools create a business process that alerts an IT specialist when an employee fills out a help request form online.
Fixed-Date Workflows
Fixed-date business and Workflow Processes are set to happen based on the calendar. One example of a fixed-date workflow would be a reminder email about an upcoming webinar that is sent out one week before, one day before, or one hour before the webinar commences. Many businesses, both B2B and B2C, send out coupons or special offers that are triggered by date. They could, for example, send out coupons for discounts on school supplies starting August 1st.
Property-Based Workflows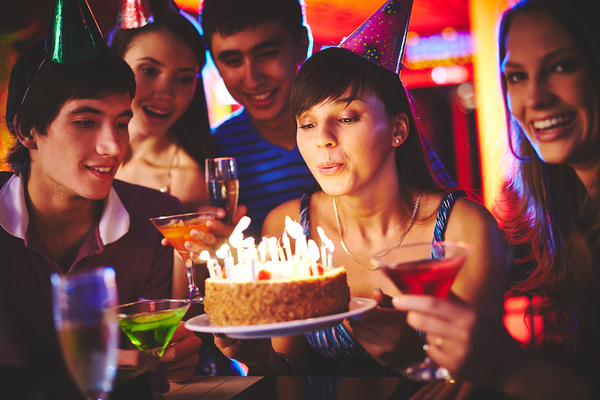 Property-based workflows are similar to fixed-date workflows, but instead of being triggered by a calendar date, they're triggered by some other time-based event. For example, a business that provides cloud software could have a property-based workflow that sends a reminder to a client a month before their subscription lapses. Or, an e-commerce business might send out coupons or a free gift to customers on their birthday.
Regardless of whether a business process is standard, fixed-date, or property-based, it may be triggered manually or automatically. You could, for example, manually enroll email addresses in your monthly newsletter. Or you could allow a potential customer's action on your website (say, liking a product on social media using social share buttons on a webpage) to automatically trigger a process (such as a thank you message).
You Need BPM Software with Power and Flexibility
Business processes is a broad territory. They may be simple or extremely complex. BPM software should have both power and flexibility and be able to scale to whatever workflows you need. It should include tools that can be used without having to know how to program, so that the people who use the workflows can design them to do exactly what they need.
PerfectForms is BPM workflow software that contains powerful, flexible workflow tools that can create standard, fixed-date, and property-based workflows with an intuitive, drag-and-drop interface so no programming is required. PerfectForms integrates easily with databases, spreadsheets, web forms, and other software, so business processes improve with minimal disruption and maximum efficiency. Best of all? You can sign up for a free trial of PerfectForms and see for yourself how easy and powerful this business process automation software is and how its workflow tools can streamline and revolutionize your business processes.
Tags: Workflow

closed