Wednesday, April 17th, 2019 by PerfectForms Editors
A 100-teacher school can easily use 250,000 pieces of paper each year. Not only does the paper itself cost tens of thousands of dollars, but printing things on it adds several thousand dollars in additional expenses.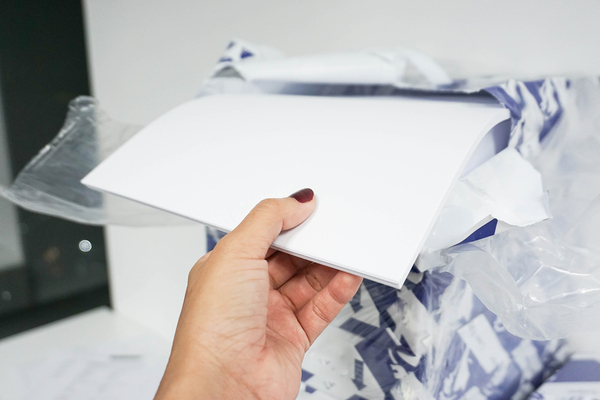 Imagine the savings from cutting paper usage by half or more.
Online forms can reduce paper usage considerably, and when those online forms are incorporated into automated workflows, the amount of time saved can be tremendous. Far less paper has to be filed or archived and chasing down errors is far easier with online forms than it is with paper documents. If your school is heavily reliant on paper, here are five forms and workflows your school should automate for maximum impact.
1. Registration Forms
Online student registration forms are nothing new, but there are steps you can take that facilitate faster processing and make things even easier for everyone. Making registration forms mobile-friendly is a step parents appreciate, due to the growing number of "mobile-only" households. Moreover, online registration forms can be automatically routed to the right personnel and to other workflows, like class scheduling workflows.
2. Class Scheduling
Scheduling classes for hundreds of students using paper forms can be a logistical nightmare. Data from online class scheduling forms can be used to fill available class space on a first-come, first-served basis. Data on how many pupils want access to filled classes can be used to help reallocate teaching resources if possible. With online class scheduling, students can know quickly whether they got into the classes they wanted and can proceed accordingly.
3. Permission Forms
Teachers have enough to deal with on class field trips without also having to worry about paper permission forms. When it's done electronically, all relevant personnel can have instant access to permission forms on their laptop or mobile device. And since online permission forms can be completed and submitted more quickly, teachers can plan for transportation and other logistics sooner than they could otherwise.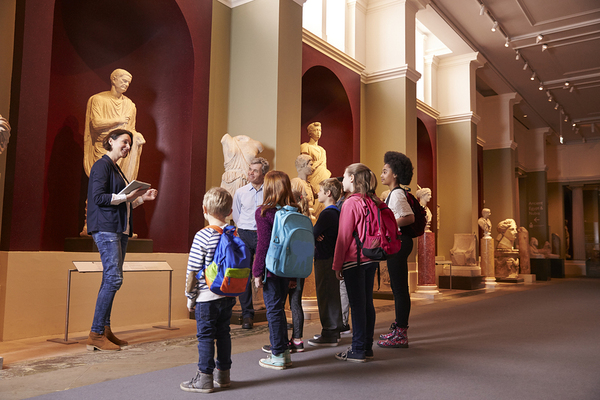 Field trips are work-intensive enough for teachers without having to worry about paper permission forms.
4. Maintenance Requests
Reporting a malfunctioning light fixture or air conditioning unit in a classroom shouldn't take half a day. Online maintenance request forms that are mobile-friendly allow teachers to submit service requests quickly and receive confirmation that their request was received. Workflows surrounding maintenance requests can even allow teachers to check the status of their request, eliminating "phone tag" from chasing down maintenance workers to find out when the request will be fulfilled.
5. Event Tickets
School plays, band concerts, athletic events, and more require tickets, and allowing attendees to reserve tickets online saves everyone considerable time and hassle. Once someone has requested a ticket, it can be issued online, with the recipient receiving a confirmation, or even a barcode they can show on their phone at the door. Not only is it easier to handle the entire ticketing process, it's easier to determine attendance numbers to make planning for future events easier.
The Options Are Nearly Limitless
These are just a few of the many school forms and processes that can be streamlined using form and workflow software. Schools can use the same software for countless other processes like onboarding new teachers, reserving audiovisual equipment, recording disciplinary actions, and much more. Benefits include less paper and less paper waste, lower costs, and swift ROI – something cash-strapped school districts can appreciate.
PerfectForms is online form and workflow software that is easy to use and even comes with a broad selection of form and workflow templates to help users get started quickly. Users can create fully customized forms and workflows with an intuitive user interface that allows them to drag and drop form or workflow elements into place.
Schools, businesses, government agencies, and nonprofits all use PerfectForms to reduce paper usage and increase efficiency and productivity. One California school district saved $10,000 annually by using PerfectForms to replace just one print order process! PerfectForms encourages you to read through our case studies for inspiration, and if you want more information, feel free to contact us at any time. We would be delighted to speak with you about your online form and workflow needs.